Supermarkets have increasingly stringent green targets to meet and face mounting pressure from consumers to address their environmental impact.
But this is not just down to the retailers themselves - the whole supply chain can play a part in making brands more sustainable.



Different areas to consider
As a retailer, it can be difficult to keep on top of the practices taking place within your supply chain. The businesses in your supply chain can range broadly from farms to packaging companies, and they will all have different processes and practices. Even within your own business, there are various different areas, all with different needs - from front of house operations to warehouses and manufacturing sites.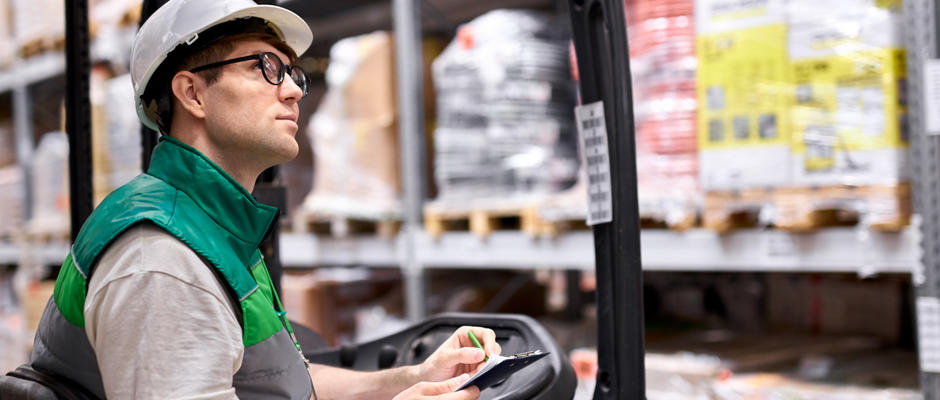 Sustainability from the ground up
If you form a more open partnership with your suppliers from the ground level, you can ensure that ethical procurement and sustainable practices are a part of everything that goes into your business. This will help you to reduce Scope 3 carbon emissions, which are defined as 'indirect emissions that occur in a company's value chain' according to the Carbon Trust, therefore impacting the reduction of your carbon footprint as a whole. This collaborative approach has already been adopted more and more as retailers have had to be increasingly agile during the pandemic.
As well as your suppliers, you need to ensure that you are analysing every part of your business to ensure that all areas are aligned to your sustainability goals. Various big brands have been criticised in the past for stating a commitment to sustainability without backing it up. It is important for your green credentials that you support your aims and commitments by ensuring that your business and its supply chain have adopted sustainable practices across the board.
Tying it all together
A key step towards identifying areas where sustainability could be improved, and improving your business's environmental credentials as a whole, is creating a sustainability roadmap or strategy. Veolia can help with this. We can look at various areas of your business to help you reduce your environmental impact, and support you to audit your supply chain to see where improvements could be made.
We can then help you implement solutions to put your plans into action. This could be offering support to packaging suppliers to make their packaging more recyclable or implementing a collaborative circular economy across your whole supply chain, minimising waste to landfill. Every business has different needs, so we can adapt our services to be the most beneficial for you and your supply chain, to help you meet your environmental goals.
HOW CAN WE HELP YOU?
Find out how we can help your business.
Our experts are always on hand to deal with your request.