The Climate Commission for UK higher and further education students leaders launches the Climate Action Roadmap for FE Colleges.
The Climate Action for UK FE Colleges Roadmap has been developed in collaboration between Climate Commission and award-winning management consultancy, Nous Group. The Roadmap outlines clear, feasible and cost-effective actions UK colleges can take to advance sustainability across estates, governance, teaching and engagement, and respond impactfully to the climate emergency.

Climate change and ecological destruction are some of the biggest challenges of our time. Colleges, like all institutions, have a responsibility to address them; and to meet the UK government's target to reach net-zero emissions by 2050.

There is currently a great deal of variation in how colleges are responding to the climate crisis. Some are leaders in this area, with clear sustainability strategies.

Others are approaching the issue for the first time. All have a significant opportunity, to build upon the energy of their students and their close ties to their local communities to reduce their environmental impact in innovative ways. But what are
you planning to do?
Have you downloaded the Roadmap?
This is now available on the Climate Commission's website.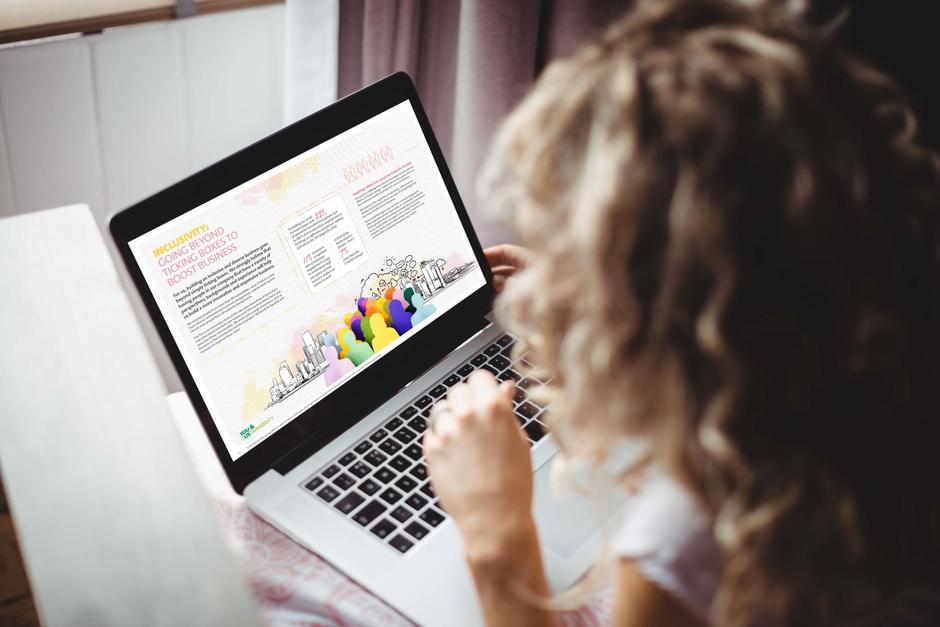 Veolia is committed to supporting your organisation in reaching the roadmap objectives and we offer several solutions that can help you on your sustainability journey.
Contact us for more information and find out how Veolia can support your sustainability journey.