When it comes to making NHS trusts more sustainable, particularly with regards to energy, cost can be a deterrent - or at least, the perceived cost.
But with the right advice on funding opportunities, it doesn't need to be.  It's possible to upgrade infrastructure and prepare for Net Zero without suffering damaging financial impacts.


Financial limitations in the healthcare sector
Despite having the best intentions to modernise and to become more sustainable, trusts are often controlled by what they can afford. Budget capabilities vary widely between trusts, with some able to spend more on decarbonisation, and others having less spare cash when essential running costs have been paid. With Salix removing the option of interest-free loans, the pressure is on for trusts to find financing options for new projects.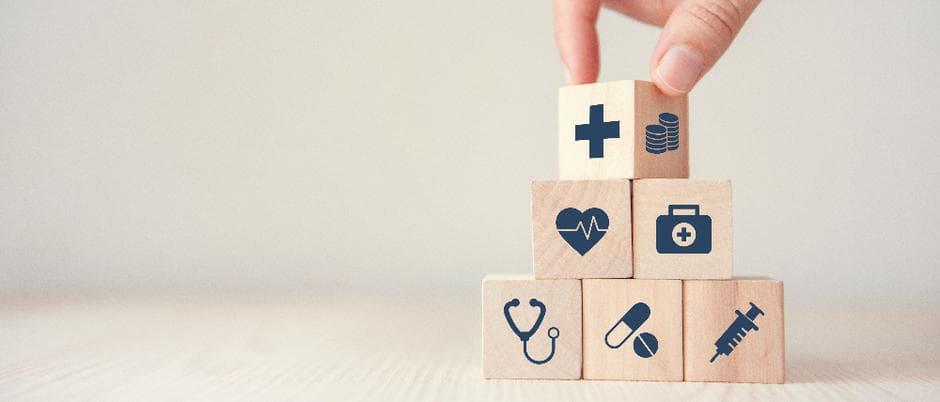 Navigating your options
Firstly, it's important to identify what you want to achieve and the level of risk you are prepared to take, and design projects accordingly, finding ways to make them more efficient and cost-effective. At Veolia, we can use our extensive experience in the healthcare sector to work with trusts on an individual basis. We can recommend solutions or design projects to upgrade your energy infrastructure, and then support you to identify appropriate funding. This involves exploring the funding options that are available, whether that be a government grant for a decarbonisation project, or a Salix loan. Veolia can also fund projects or work with third-party investors to offer the financial solution you need. We can work with you at every stage of implementing a new project, to ensure that you will see environmental benefits or efficiency improvements, therefore creating value.
We also offer our own funding options, with variable payback periods to suit different requirements. For trusts able to consider longer payback periods, this gives us scope to consider more ambitious projects. We can also develop new projects in partnership, then share the resultant savings. As the focus shifts more and more towards decarbonising hospitals and making them more sustainable, any initial expense will prevent potential financial penalties in the future.
HOW CAN WE HELP YOU?
Find out more about how we can support you to fund projects.
Our experts are always on hand to deal with your request.