The world's second largest carnival gets underway this weekend1, with its waste being turned into green energy.
Westminster City Council is about to embark on its weekend-long party and clean-up, as an estimated two million people descend on Notting Hill to enjoy the sea of sequins and steel band sounds of the Caribbean. With the support of Veolia, the UK's leading resource management company, the revelry will be cleared by around 170 workers and 60 vehicles all in time for the Tuesday morning commute.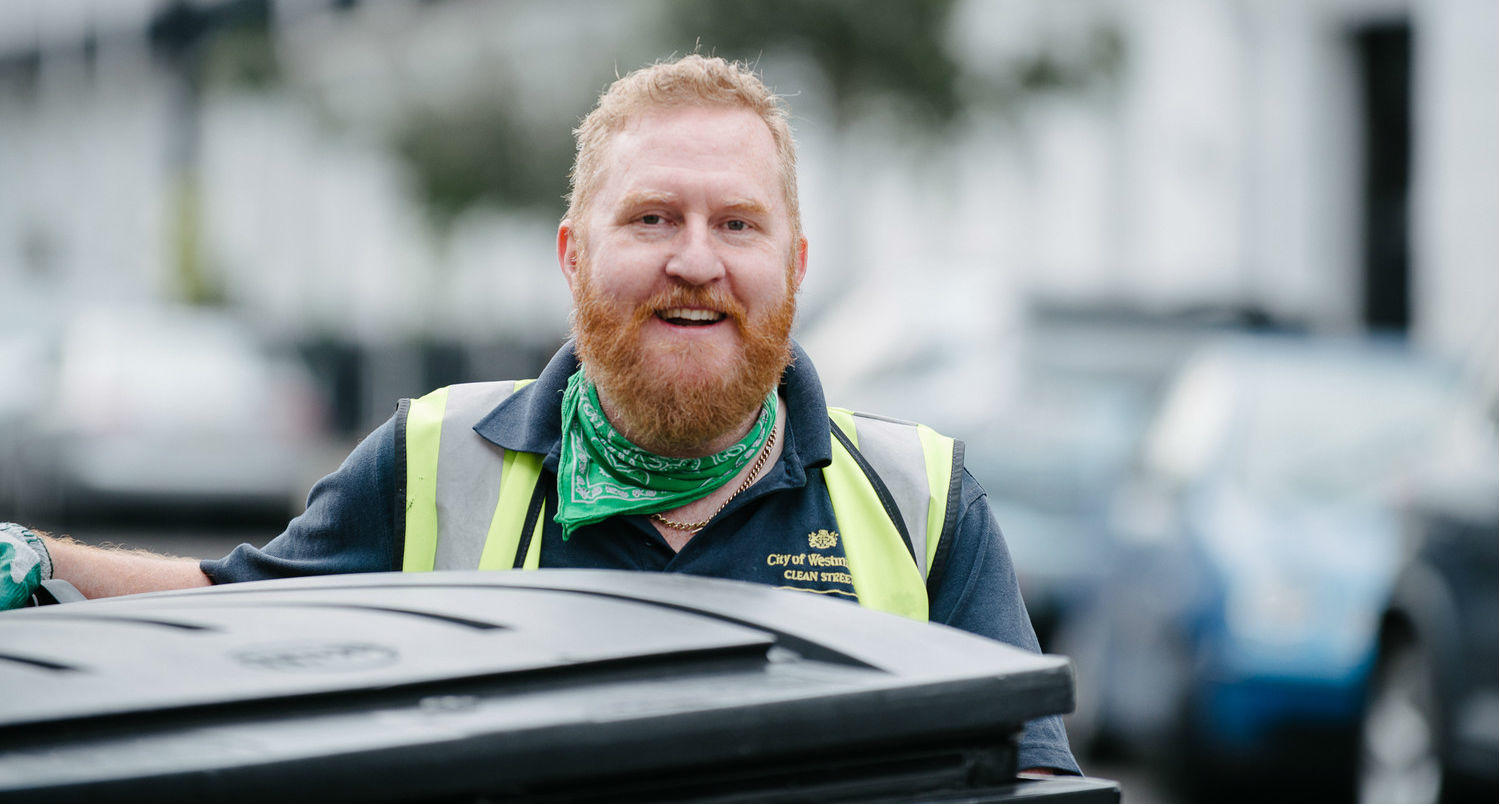 Eleven times bigger than Glastonbury
2
, the annual Notting Hill Carnival in London is expected to generate in the region of 200 tonnes of waste spread along the 3.5 mile long route. To clear what is left behind by the estimated two million partygoers, a large team of people will be working around the clock to get the streets spick and span before the working week begins.
The team will be split into 15 groups that will be strategically spread out along the route, so the clean-up can take place as quickly and efficiently as possible. Once all of the waste has been collected and the recyclable waste separated, the remaining waste will be converted into green energy. This will go to the National Grid to power local London homes and is expected to generate in the region of 97,200 kWh of electricity and 19,600 kWh of heat, which is enough to power 80,000 hot showers or travel 84km on the Tube – four times the length of the Victoria line. Combined this is equivalent to saving 54 tonnes of CO 2 emissions.
 
Vincent Masseri, Veolia's Senior Contract Manager, states: "While the clean-up following Notting Hill Carnival represents a sizeable challenge, it's one we relish because it's a real team effort. We deal with the waste in the most sustainable way possible and ensure everything is spotless ahead of rush hour on Tuesday morning."
"We deal with the waste in the most sustainable way possible and ensure everything is spotless ahead of rush hour on Tuesday morning."
Cllr Melvyn Caplan, the Cabinet Member for City Management at Westminster City Council, said: "We are delighted so many people will be enjoying themselves this year at Notting Hill Carnival. We are proud to support such an event, and provide such an efficient clean-up service to get the streets tidy after one of Europe's biggest street parties. Through the hard work and commitment of our clean-up operatives' you wouldn't know such a huge event had taken place, and I know residents and visitors appreciate their efforts to get the streets back to normal."
The waste expected from the weekend's celebrations will mainly consist of plastic bags, plastic bottles and food packaging. However, in addition to the "expected" waste items, the cleaning team over the bank holiday festivities can expect to find some usual objects, such as feathered headdresses, samba drums and coconuts – if findings from previous years are anything to go by. 
The top five most unusual items found during Notting Hill Carnival are:
1. Papier mâché dragon
2. Feathered head dresses
3. Inflatable palm tree
4. Broken Samba drum
5. Coconuts
The five most common items found lining the route of Notting Hill Carnival are:
1. Caribbean flags
2. Chicken wings
3. Rum bottles, approx. 25,0003
4. Beer cans
5. Whistles
Households along the carnival route are also being offered a free front garden and basement cleaning service, which will begin on Wednesday morning. For more information on this year's event including road closures, parking suspensions and the free cleaning service, please visit: www.westminster.gov.uk/recycling-and- rubbish.