Veolia is encouraging customers to Procycle sweets and costumes this Halloween.
With Halloween being a time for tricks, treats and an awful lot of sweets, when better to consider your plastic pollution? With children consuming, on average, over 3000 calories a day in the UK on Halloween, this means a lot of wrappers could be going to waste. 
Around 7 million Halloween costumes are binned each year in the UK which is estimated to create 2000 tonnes of plastic waste. On top of this devilish waste, 300,000 tonnes of textiles are then sent to landfills.
Instead of all this waste, Veolia has launched it's Procycle scheme to bring those sweet wrappers and Halloween costumes back from the dead! Veolia has developed a new postback scheme, recycling harder-to-treat materials such as textiles, straws and wrappers to embrace the sweets and treats this year without feeling sinful.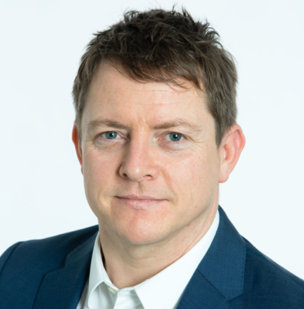 We are focused on the sweet, not the sour, this October 31st. Halloween is a time to spook with your outfits, not your pollution so by using the procycle service residents and businesses can meet the demands of the public and policy. The UK should no longer be haunted by the 1 billion sweet and chocolate wrappers that are binned, rather than recycled each year. So...kids cut down on your sweets, your packaging and make your own costumes from things you might otherwise throw away, in the meantime we want your old sweet wrappers made from plastic - no foils please.
Veolia, the UK's leading resource management company, are encouraging consumers to turn a scary situation into a sustainable one. The aim is to bewitch your neighbours and neighbouring businesses with your environmental credentials.
For each service there are 3 box size options which you can choose depending on your needs. Go big or go… small or medium. The trick to this is that you need not worry about collection days- you just contact Veolia when you have filled your box and we will collect it from you. 
The procycle service offers 7 different recycling options including:
Plastic straws
Textiles and clothes
Sweet wrappers
Milk bottles and tops
Plastic toys
Plastic healthcare bottles
Recycled paper straws
For those who want to delve deeper for more
information about working with Veolia and utilising recycled plastic.