We are asking the public and our teams to be StreetKind. It's our way to make sure every one of our people is treated with the kindness and respect we all deserve at work.
Physical and verbal violence directed at our employees has 
more than doubled

since 2020. This is not okay.

Whether they are out in the streets collecting recycling and rubbish, keeping town centres clean or running our public recycling sites, our teams are working hard to deliver vital services for the community.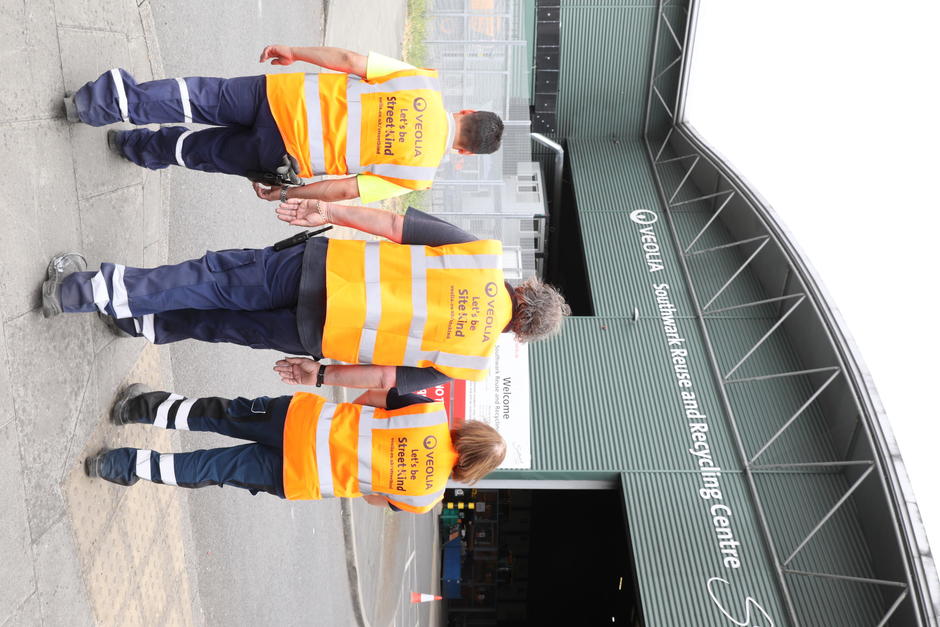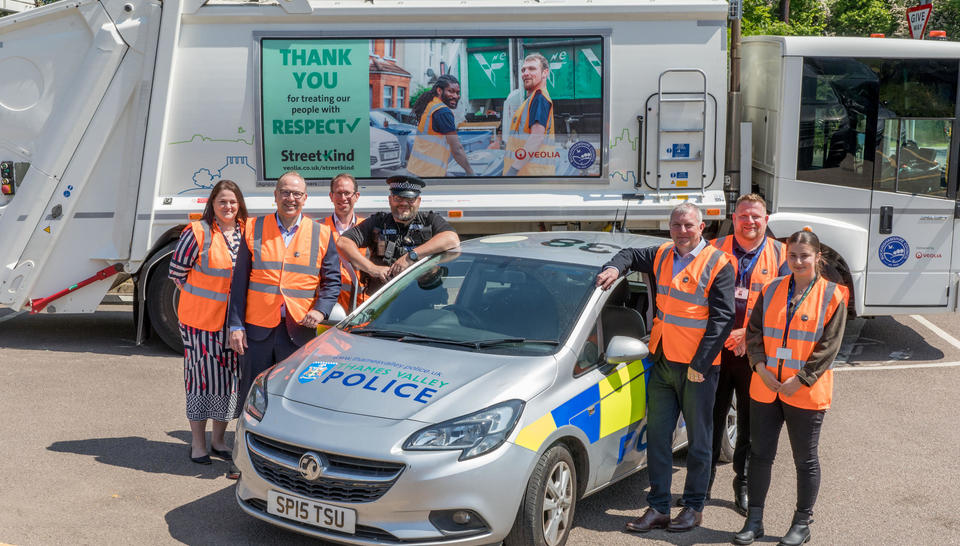 Buckinghamshire StreetKind Launch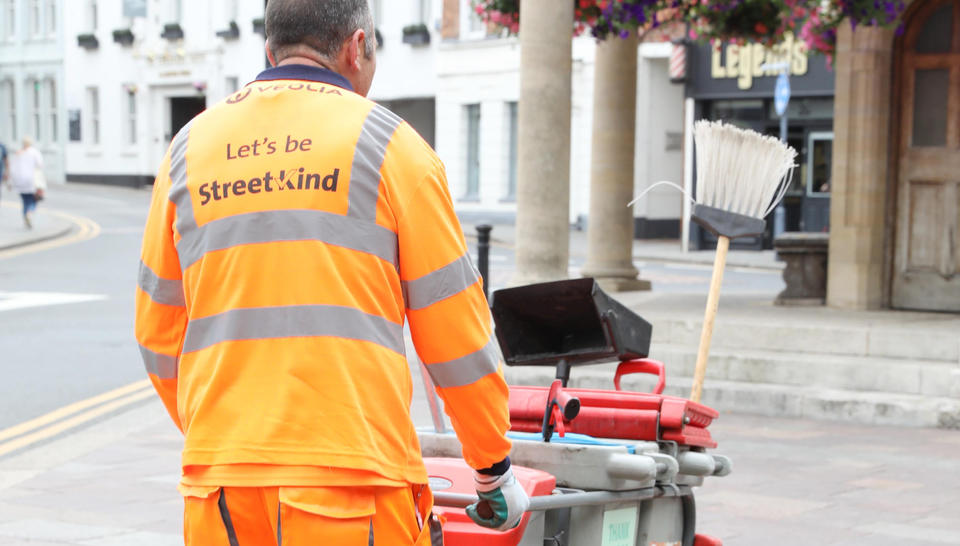 West Berkshire StreetKind Launch
Westminster StreetKind Launch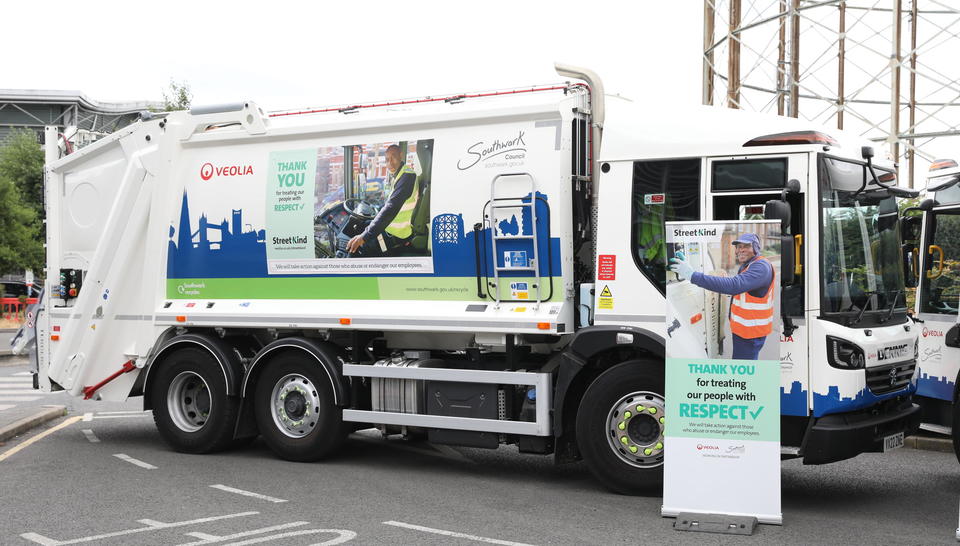 Southwark StreetKind Launch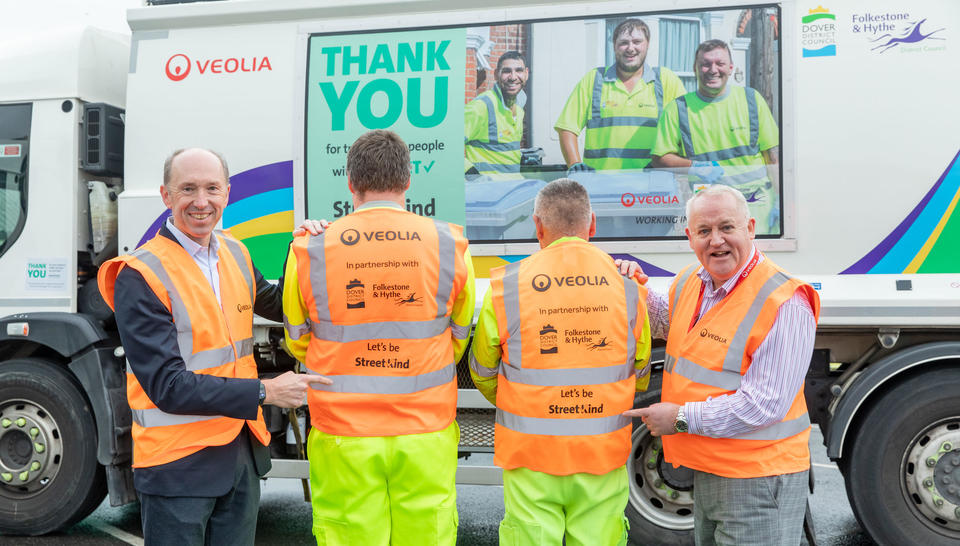 Folkestone & Hythe and Dover StreetKind Launch
StreetKind is:
Being as accommodating as possible

Treating each other with kindness and respect

Being patient while we work
​​​​​StreetKind isn't:
Being verbally or physically abusive

Putting others at risk on roads or on our sites

Revving engines and honking horns
We know the majority of the public and our residents are kind and courteous to our people and recognise the good work they do. Unfortunately, there is a minority that feel like they can verbally and physically abuse our people and it is something we are keen to raise awareness of and stand shoulder to shoulder with our teams to say this is not acceptable and we will take action to stop it.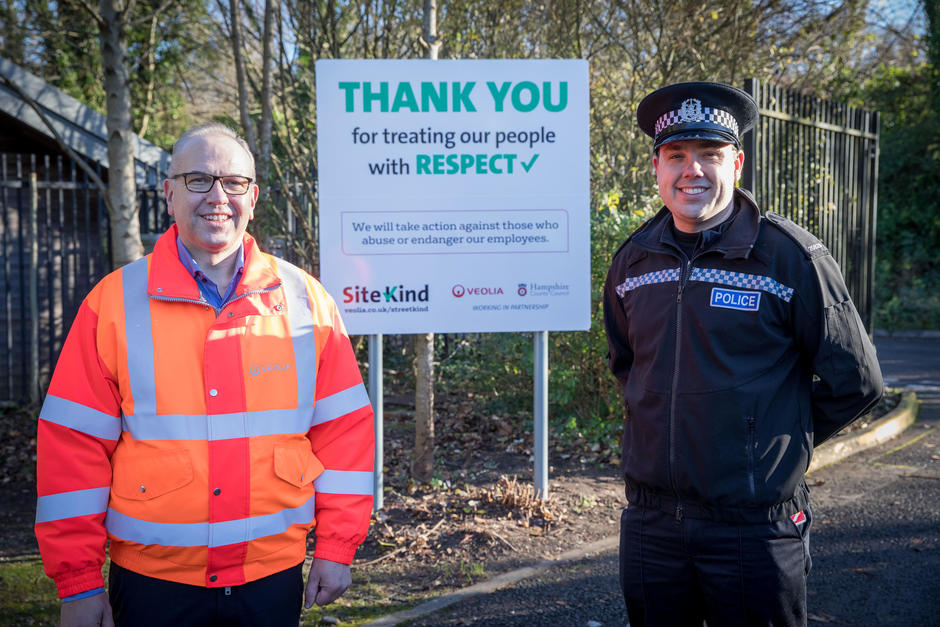 Over the past few years this campaign has been launched across 20 Veolia contracts and we continue to work closely with our frontline teams in those areas whilst working with our remaining contracts to let those colleagues know they are supported too.

Support our campaign by posting your appreciation for our workers with the hashtag, #StreetKind and tag @VeoliaUK or simply show your appreciation for our teams with a smile and a wave.