Veolia response to the consultation on the Non-Domestic Private Rented Sector Minimum Energy Efficiency Standards (MEES)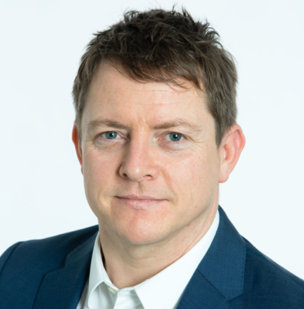 Saving carbon and countering the effects of climate change are now critical to sustain our planet for future generations. Estimates indicate that using the 'B' rating EPC route could deliver 12.4 TWh energy savings, a carbon reduction of 5.4MtCO2e, and £1 billion in savings for business in 2030. As contributors to the BEIS call for evidence Veolia fully supports the Government's ambition to tighten the MEES and power green energy investment in buildings, which could deliver an overall value of £6.1 billion to the UK economy.

We know the sector has made changes but there is an urgent need to drive this agenda, accurately monitor progress, and back this by an effective penalty system for poor performance. To make this happen we need a real long-term vision, and public recognition of the importance of real green credentials which should act as a reputation driver for landlords.

The differences we can make are proven to deliver both carbon reductions and cost savings to the bottom line, and 2020 is the year that building owners and users need to start to become climate positive. We need to overcome the past apathy to investment decision making, adopt a more balanced approach to the seven-year payback test, and include longer-term investments.

The winners are going to be those building owners that are the early adopters on this. But we need to convince doubters that net carbon zero is something we must address now, and both owners and users have an essential part to play - because it takes 30 years to deliver it, and energy is more than half of the UK's net carbon target.
Find out why swapping plastic packaging for other materials, such as paper and glass, might not be the best news for the environment.
Sweden is introducing a new tax on refuse-derived fuel (RDF) set to impact businesses throughout the UK and Ireland. Find out what this means for you.
The future of energy supply is in the balance, and addressing it requires a profound change. Find out what can be done.