Does your warehousing or distribution business need to take stock of its operations?
A boost in e-commerce means that the warehousing and distribution sector is more essential than ever.

During these unprecedented times, we are seeing a new wave of adoption of online shopping as it becomes the core route for people to get their essentials and also send parcels as a way of connecting with their loved ones. This has generated an increase in parcel volumes and a demand for additional capacity.

We can deliver. With environmental services including waste management, secure destruction, energy efficiency, water and facilities management, we can find the perfect solution for you. 
Veolia is hosting a FREE Webinar on Wednesday
25th November to discuss topics including:
Market Challenges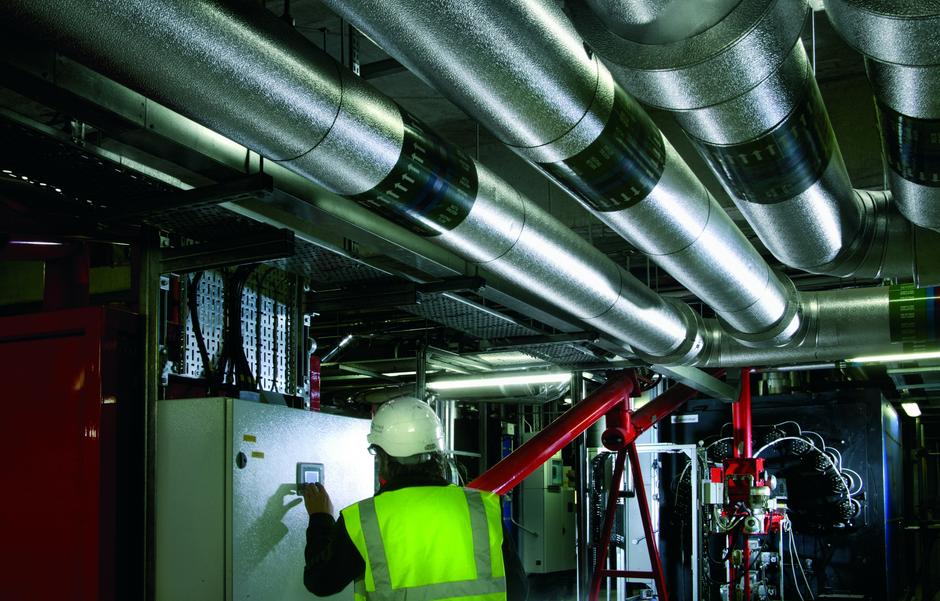 Improving energy efficiency
Improving energy efficiency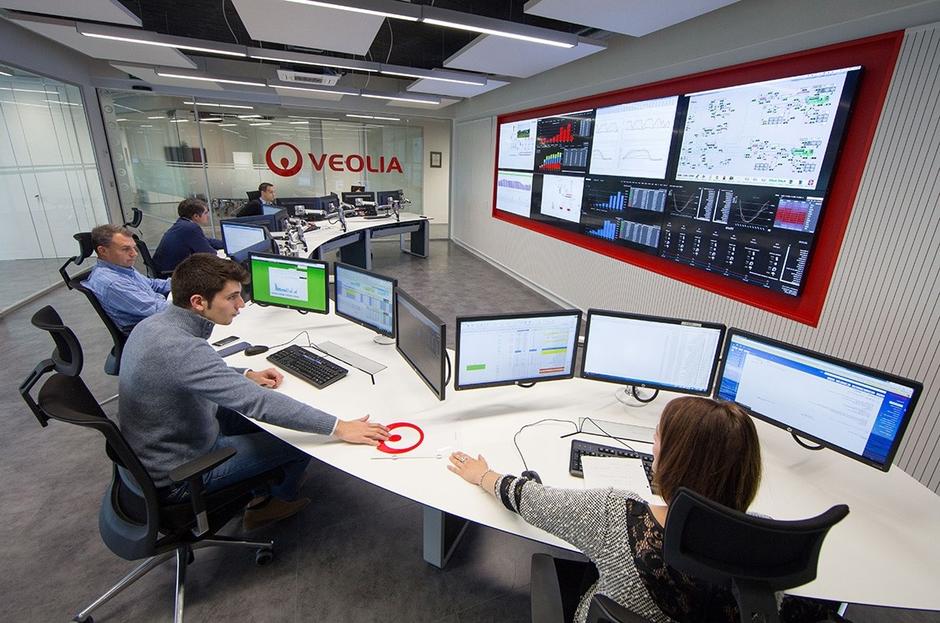 Regulatory Changes
Increasing efficiency through data
Increasing efficiency through data
You'll be joined by an expert panel on hand to answer any questions in a live Q&A session: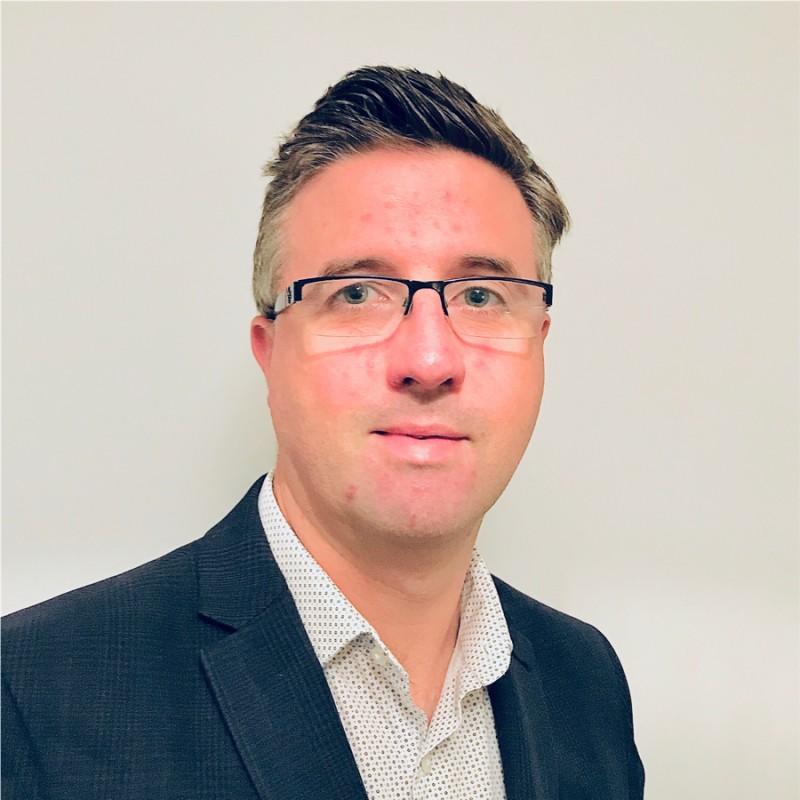 Matthew Osmond
Matthew Osmond
UK National Account Sales Director, Veolia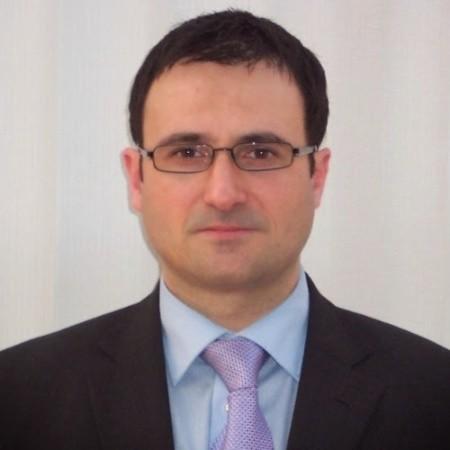 Kelvin France
Kelvin France
Commercial Manager, Veolia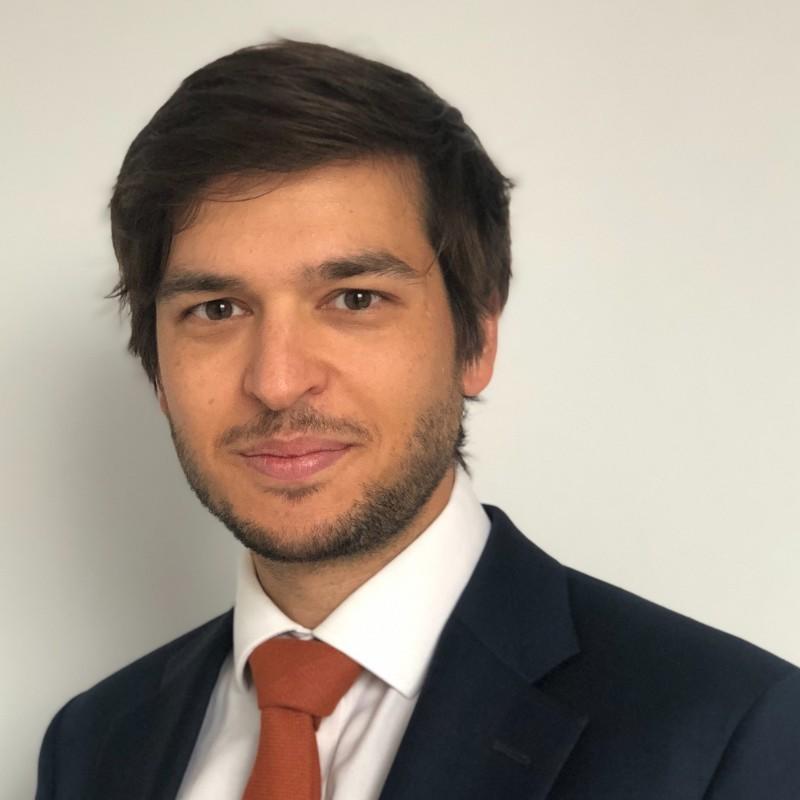 Julien Amouyal
Julien Amouyal
Head of Smart Cities, Veolia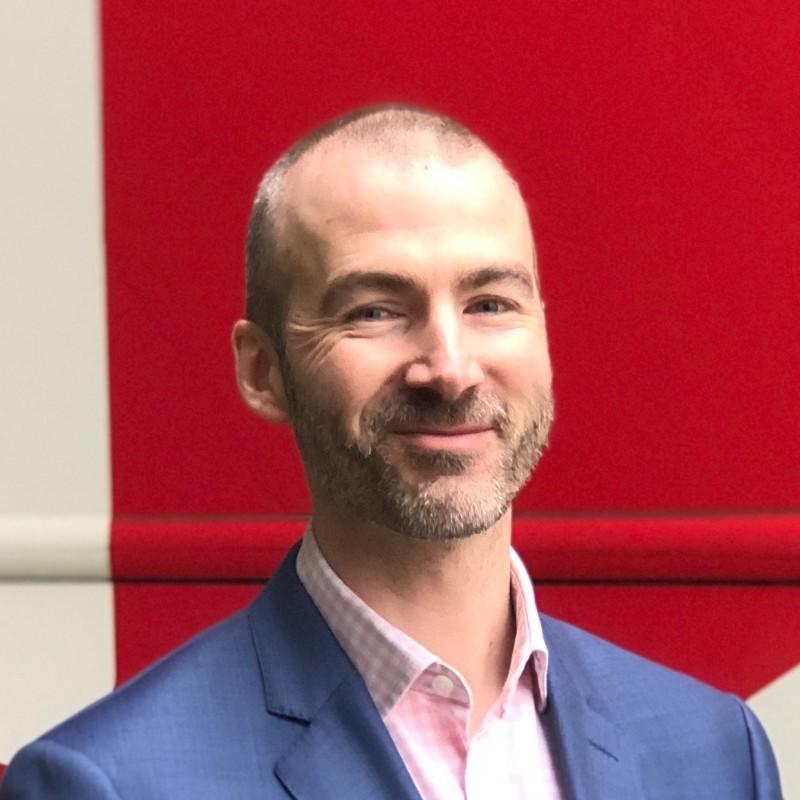 Olly Craughan
Register today for our FREE Webinar
Get answers to the questions above and insight into upcoming industry challenges.