Working at Veolia
Veolia is an international business with a single vision: to resource the world. Around the globe, we help cities and industries to use resources - waste, water and energy, more sustainably. Our expertise lies in manufacturing green products and producing green energy. Supporting the circular economy, we're working hard to create a world where everything we buy, use and consume is recycled or converted into energy.
Join us and you'll play your part in making it a global reality. In the process, you'll have everything you need to develop a truly outstanding career.
---
At Veolia, we're committed to increasing workplace diversity and inclusion because we understand the value this can add to our workforce. 
To help us achieve this, we've partnered with some organisations who offer expert advice on diversity and inclusion across six strands of diversity: age, race, gender, LGBTQi+, disability and socially-diverse groups (such as ex-offenders and ex-military). Here are a couple of examples of organisations that we're working with: 
Social Mobility Employer Index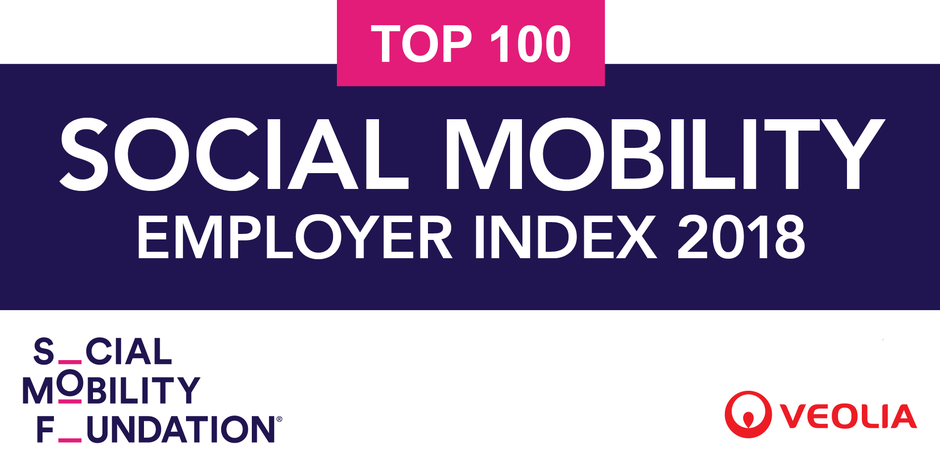 Social mobility relates to how your socioeconomic background affects your ability to access career and further education opportunities. As an employer, we want to work with young people to enable them to reach their full potential regardless of their background. 
Disability Confident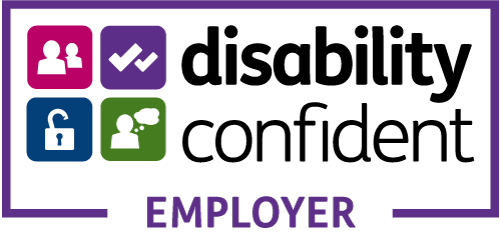 As a disability confident employer, we want to attract the best disabled talent into our organisation and make sure that our disabled employees can thrive in work.
Armed Forces Covenant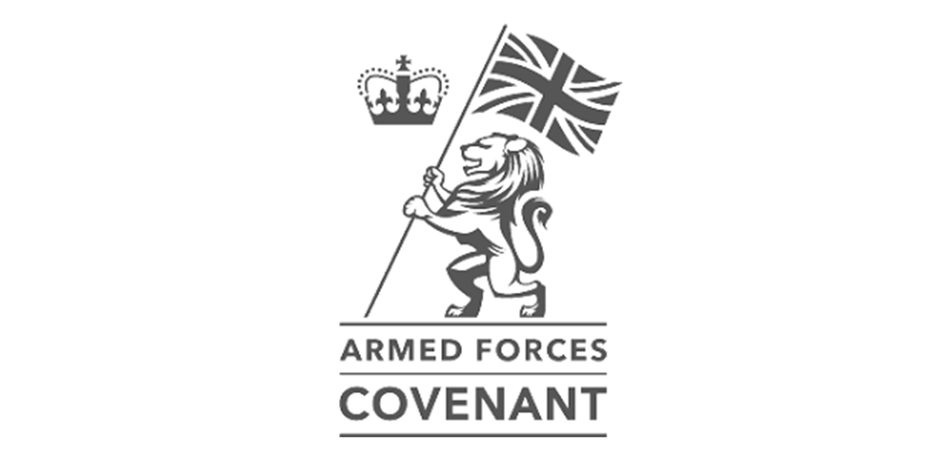 In 2018, Veolia re-signed the Armed Forces Covenant, pledging support for ex-military personnel in their transition into civilian work and life. Ex-military personnel have highly-desireable skills that we need for many different roles in our organisation.
Energy & Utilities Skills Partnership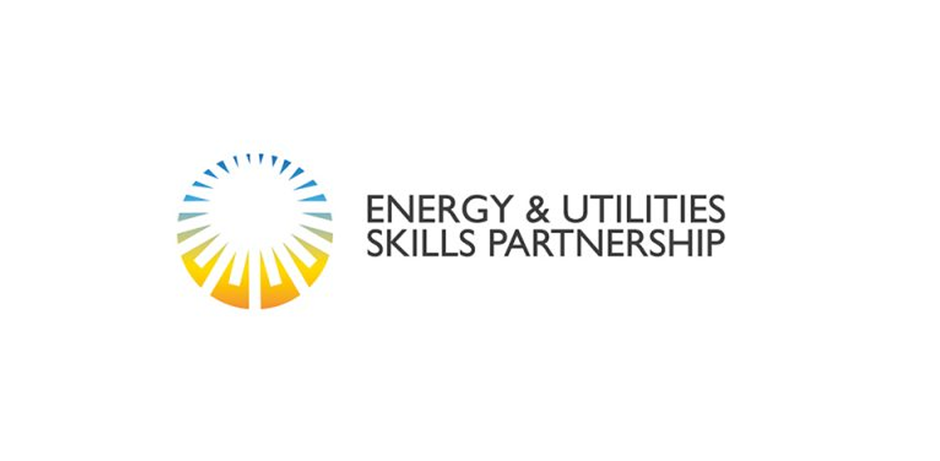 EU Skills and Talent Source Network is a collaboration of 32 employers across the UK Energy and Utilities sector, aiming to make sure we have a sufficient pipeline of talent while retaining quality candidates and making the sector more appealing to those outside of it. We've also signed up to a set of commitments which aim to make the sector more diverse and inclusive.
Ready to find the right role for you?

We have opportunities for all kinds of people.
With us, you'll be part of a culture that's both innovative and inclusive.
If you share our passion for protecting the environment, you'll have every opportunity to enjoy a rich and rewarding career with us.