Veolia Charity Partnership
Introducing Groundwork, our UK and Ireland charity partner. A charity all about mobilising community action to eradicate poverty and protect the environment.
The Groundwork team is passionate about creating a future where every neighbourhood is vibrant and green; every community is strong and able to shape its own destiny; and no one is held back by their background or circumstances. To us, that sounds like a pretty amazing ambition – and one that echoes our own Resourcing the World mission.
Groundwork has been managing local community projects for almost 40 years now, helping to improve the lives of people all across the UK and Ireland. From the team of Green Doctors, who visit vulnerable households and offer energy efficiency advice to help keep homes warm, to the Community Enablers, who give people the skills, tools and confidence to run projects in their own community – Groundwork really is the expert in making local change happen, hence why we are proud to support and assist in a multitude of ways.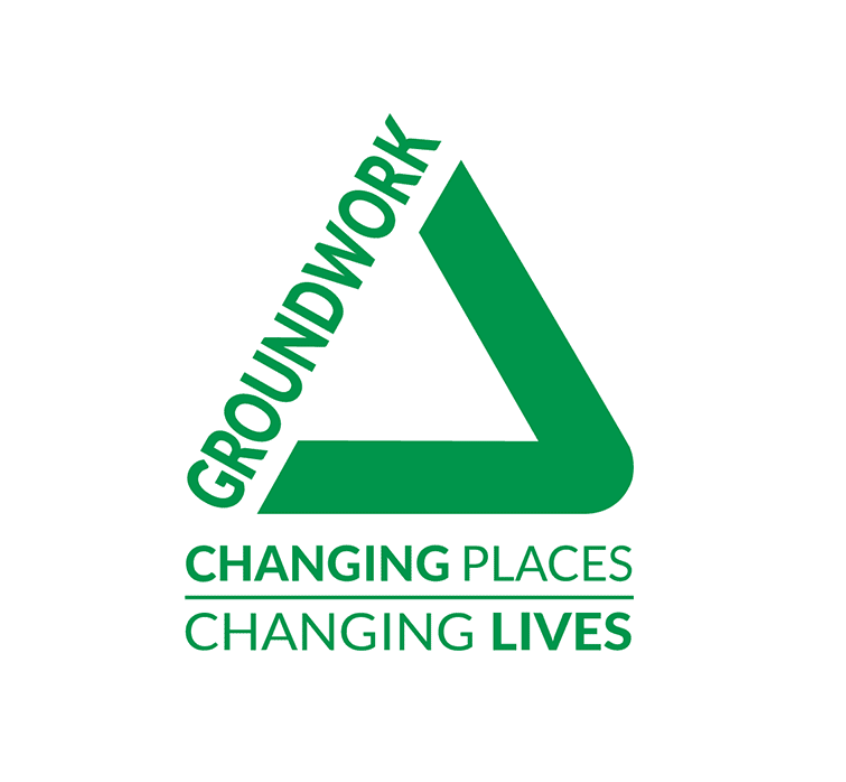 Volunteering With Groundwork
Volunteering comes with many benefits, such as feeling connected to others and improving your confidence in your own abilities. Research shows that those who volunteer report lower levels of stress and are less likely to become depressed, too. But that's not all - as having the opportunity to volunteer as a team is a great way to build new relationships and improve social wellbeing.
Community spirit is one of our values at Veolia because we believe that we can all make a difference in the communities in which we live and work. That's why our employees can take full paid days off work to volunteer for any formal activity with a charity or project of their choosing. Many of our teams and employees have chosen to use their volunteering day to assist Groundwork with a wide range of projects to live our commitment to growing community spirit.
Past UK charity partners
Alzheimer's Research UK and Combat Stress | 2019/2020
Mental and physical health is an area of ongoing focus and importance to Veolia. We want all our employees to live healthy lives, but inevitably all of us will face some illness in our lifetime.
That's why we chose to give back to two charities working for better health.
Combat Stress
Combat Stress helps former servicemen and women deal with mental health problems. The funds we raise will help the charity to offer services to help veterans tackle the past and take on the future.
Alzheimer's Research UK
Alzheimer's Research UK specialises in finding prevention, treatment and a cure for dementia. The funds we raise will support the charity's groundbreaking research and help to make breakthroughs possible. 
Find out more about working at Veolia